Tucson Eye Institute is your source for quality contact lenses. As your preferred vision care provider, we are committed to helping you see the world around you clearly. While glasses are ideal for some of our Tucson patients, many patients prefer to wear contact lenses regularly. Contacts are generally more convenient for many people. Our eye clinic is your source for a thorough eye exam, contacts and glasses.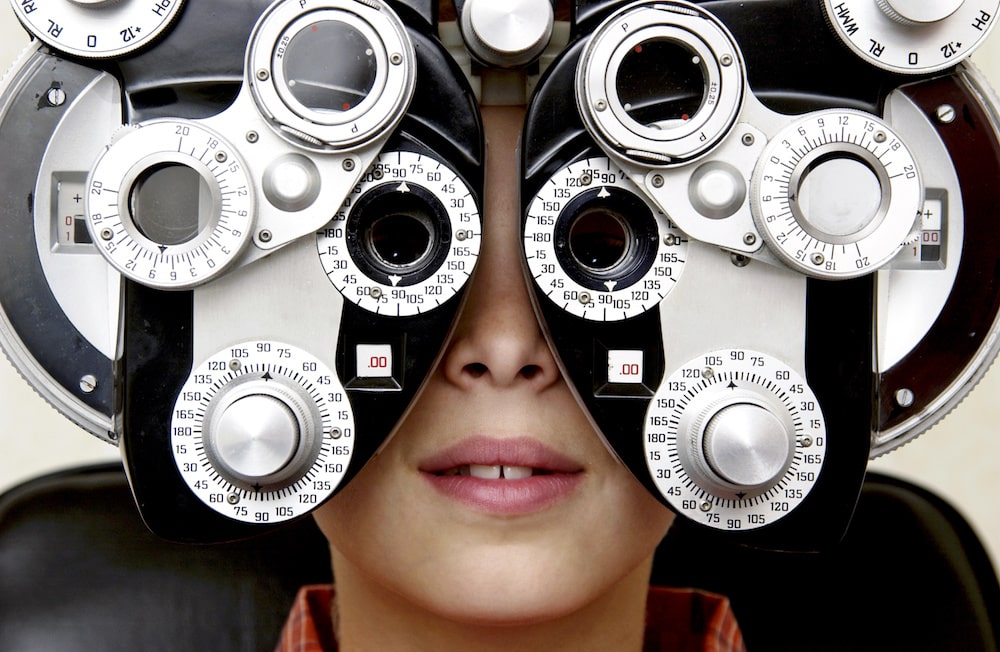 Are Contact Lenses Right for Your Lifestyle?
Many patients seek eye care treatment to correct their blurry vision. However, contact lenses are not suitable for everyone. For example, Tucson's dry heat may cause irritation if you wear contacts for extended periods of time outdoors. Some of our patients perform recreational activities that may not be suitable for wearing contacts, such as swimming regularly. Others may work outdoors in dry, hot conditions.
Which Contact Lenses Are Best for You?
As your preferred Tucson eye clinic, we are focused on helping you to maintain excellent vision. One way we accomplish this goal is to provide you with a full range of contact lense options. Some contacts are designed to be replaced daily or weekly, and others should be replaced monthly. We will learn about your preferences before suggesting an option to you.
Why Do You Need an Eye Exam For Contacts?
Contacts must have the correct prescription to fit comfortably and to provide clear vision. Through an eye exam, we will determine your current prescription. This allows us to prescribe the right contacts for your needs. We are also your source for specialty contact lenses, such as bifocal contacts. 
How Soon Can You Pick Up Your Contact Lenses? 

 
Many Tucson residents feel uncomfortable or inconvenienced by wearing glasses throughout the day. You understandably want to begin wearing your new contacts as soon as possible. In most cases, our patients can pick up their new contact lenses within two to three days. We can also schedule convenient at-home delivery for contacts upon request.
Schedule an Eye Exam Appointment Today
Are you interested in getting new contacts or glasses to correct your blurry vision? The first step to take is to schedule an eye exam at our Tucson vision care clinic. Rest assured that our optometrist will provide you with exceptional eye care each time you visit our office. We are focused on quickly getting you into corrective eyewear that is best-suited for you. Schedule an appointment for an eye test and exam at Tucson Eye Institute today.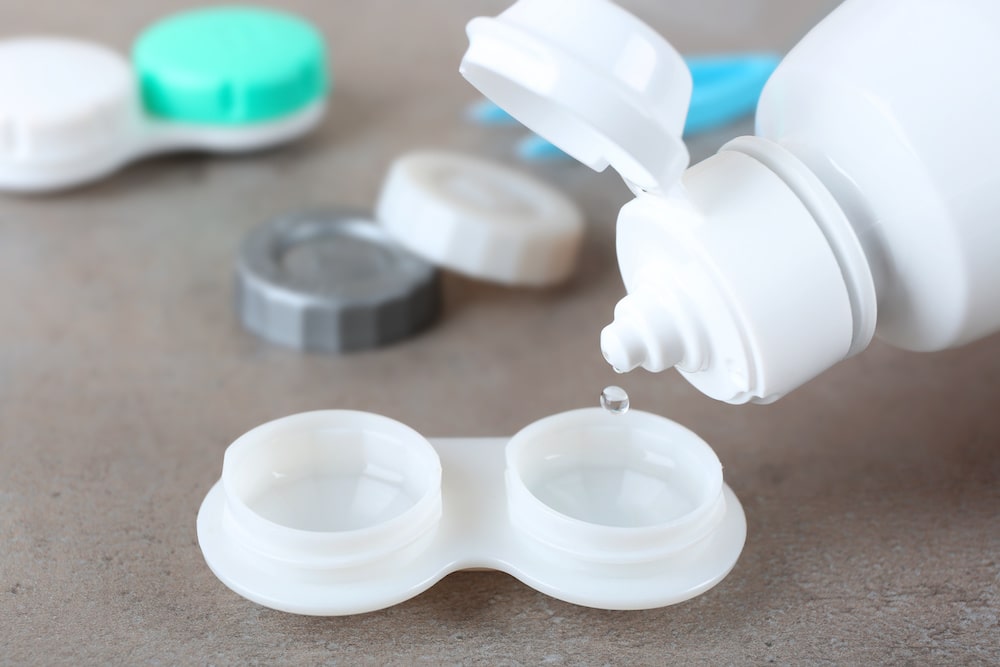 Office Hours:
Monday - Friday
8:00AM - 5:00PM
By Appointment Only:
First Saturday of the month from 8:00AM - 2:00PM
Office Hours:
Monday - Friday
8:00AM - 5:00PM
By Appointment Only:
First Saturday of the month from 8:00AM - 2:00PM
Tuscon Eye Institute
7406 N. La Cholla Blvd
Tucson, AZ 85741