How many times have you been faced with a limited selection of eyeglass frames, only to choose one out of desperation? Luckily, it doesn't have to be that way. Fashion is not only for clothes, but for eyeglass frames, too, and Head to Toe Healthcare has a wide variety of designer frames to choose from. Leave your boring frames behind, and treat yourself to glasses that you will be proud to wear every day! Dr. Zie at Head to Toe Healthcare is eager to assist you with your selection – give her a call today!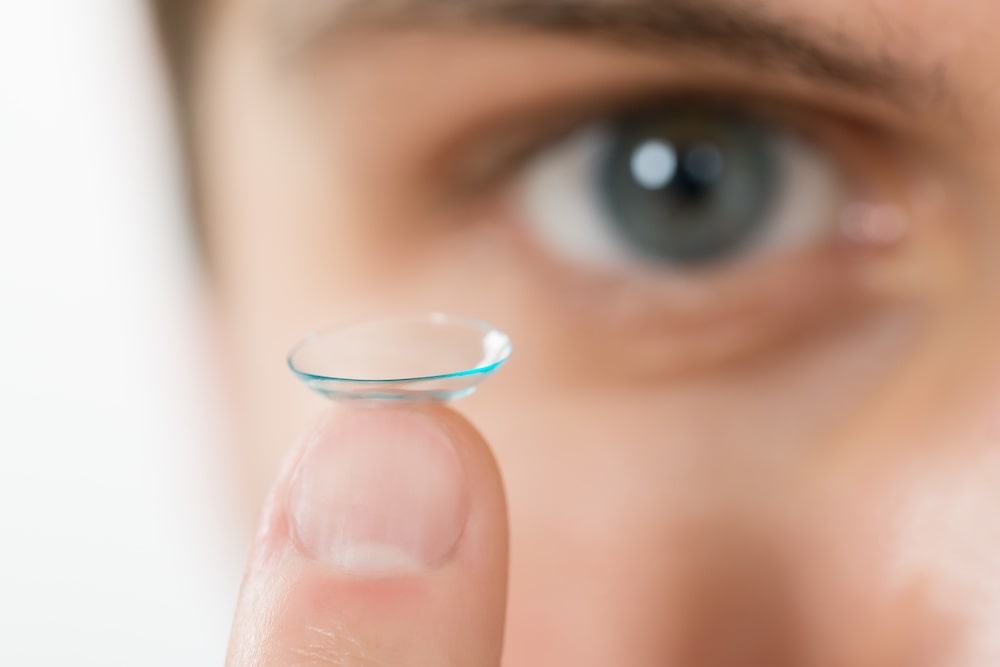 Contact Lenses
About 32 million people in the United States wear contact lenses, according to a 2002 study. Of those 32 million, the vast majority do not care for their lenses correctly. Does this number include you? Don't underestimate the power of good hygiene when it comes to caring for your eyes and contact lenses! Just the simple act of putting in your lenses with unwashed hands can lead to a variety of eye problems. Not only that, but it's important to keep your contact lens prescription up to date, as well as to replace your contact lens case every three months – a step often ignored by contact lens wearers. Don't be reckless with your eyesight – give Dr. Zie a call today to schedule an eye exam! Your eyes will thank you! 
Glaucoma
Glaucoma is a leading cause of blindness. It is a ruthless disease, as everyone from babies to the elderly is at risk. An estimated 4 million Americans have glaucoma, but only about half KNOW they have it. Glaucoma is caused by clogged or narrowed passages that allow fluid in the eye to drain. The fluid builds up, causing pressure to compress and damage the optic nerve. This damage results in vision loss. While the disease can't be cured, its progress can be slowed with proper treatment. This underscores the importance of annual eye exams. If it has been a few years since your last exam, it's time to call Dr. Zie at Head to Toe Healthcare today! 
Perhaps your eyes do not produce enough tears, or maybe you are greeted each morning by a sticky discharge that coats your eyelids. Either condition can be highly uncomfortable, and it is necessary to be examined by an eye doctor. Don't put it off one more day! Call Dr. Zie at Head to Toe Healthcare today for an appointment.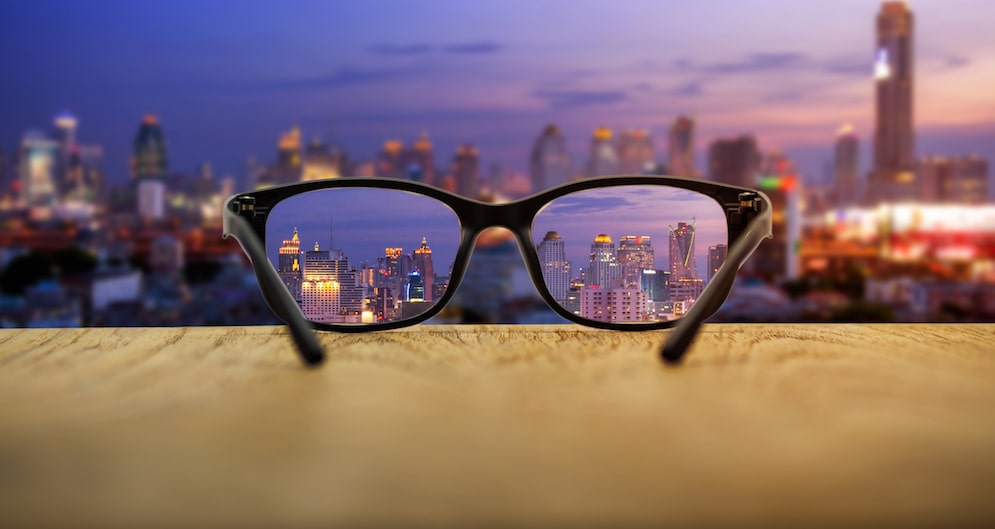 Red eye and allergic conjunctivitis/ Itchy, scratchy, watery and allergy eyes
The arrival of spring might conjure thoughts of pollen in the air, irritating your eyes and nose, but the truth is allergic conjunctivitis/allergy eyes can be caused by many other things. Animal dander, dust, cosmetics and perfumes are all just as guilty in aggravating allergies. If you spend day after day with watery, irritated eyes, it's time to do something about it! Make an appointment with Dr. Zie at Head to Toe Healthcare today for an eye exam.
Office Hours:
Monday - Friday
8:00AM - 5:00PM
By Appointment Only:
First Saturday of the month from 8:00AM - 2:00PM
Office Hours:
Monday - Friday
8:00AM - 5:00PM
By Appointment Only:
First Saturday of the month from 8:00AM - 2:00PM
Tuscon Eye Institute
7406 N. La Cholla Blvd
Tucson, AZ 85741